VISTA'S

STORY

Hello, I'm Ed Fogarty, and I'm proud to be a Kansas City guy, a Kansas State guy, and a local Johnson County guy. Since 2014, I've owned and operated Vista Lawn & Irrigation, a small, locally-owned business that's committed to providing exceptional service to every client we serve.

At Vista Lawn & Irrigation, we understand the importance of quality work and the value of building relationships within our local community. That's why we strive to provide the highest-quality lawn and irrigation services to each and every one of our clients, regardless of the size or scope of their project.

As a small, locally-owned business, we take pride in our work, and we stand behind it 100%. If for any reason you're not satisfied with the work we've done, you can reach out to me directly, and we'll make it right, no questions asked.

I'm also proud of the exceptional team we've assembled at Vista Lawn & Irrigation. Our staff is made up of hardworking, dedicated professionals who care deeply about the work they do and the clients they serve. The best compliment we can receive is when we're trusted to work on multiple homes in your neighborhood - it means that we're doing something right.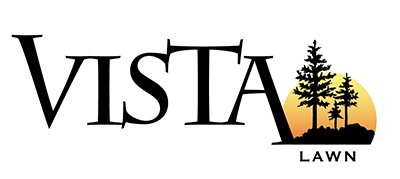 ED'S

STORY

Ed resides in Olathe, Kansas with his wife Erin and two children. He became involved in the green industry at a young age and eventually attended Kansas State University to earn his bachelor's degree in Horticulture. He owned his own business during his last year of school and immediately after graduation. An opportunity for growth led to a sale of the business and a new job dealing with installation of retaining walls and drainage systems. In 1999, Ed joined an established lawn care company in Johnson County and ended up as its operations manager from 2005 until 2014. He enjoys spending free time with family, running from one child's event to another as well as coaching his kids, hunting, and spending time with friends.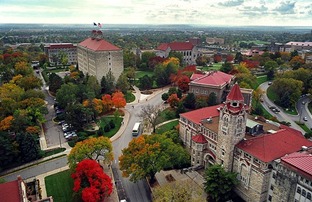 EXPERIENCE

THE ART OF GROWING RELATIONSHIPS

If you would like a quote or have questions please, Contact us.